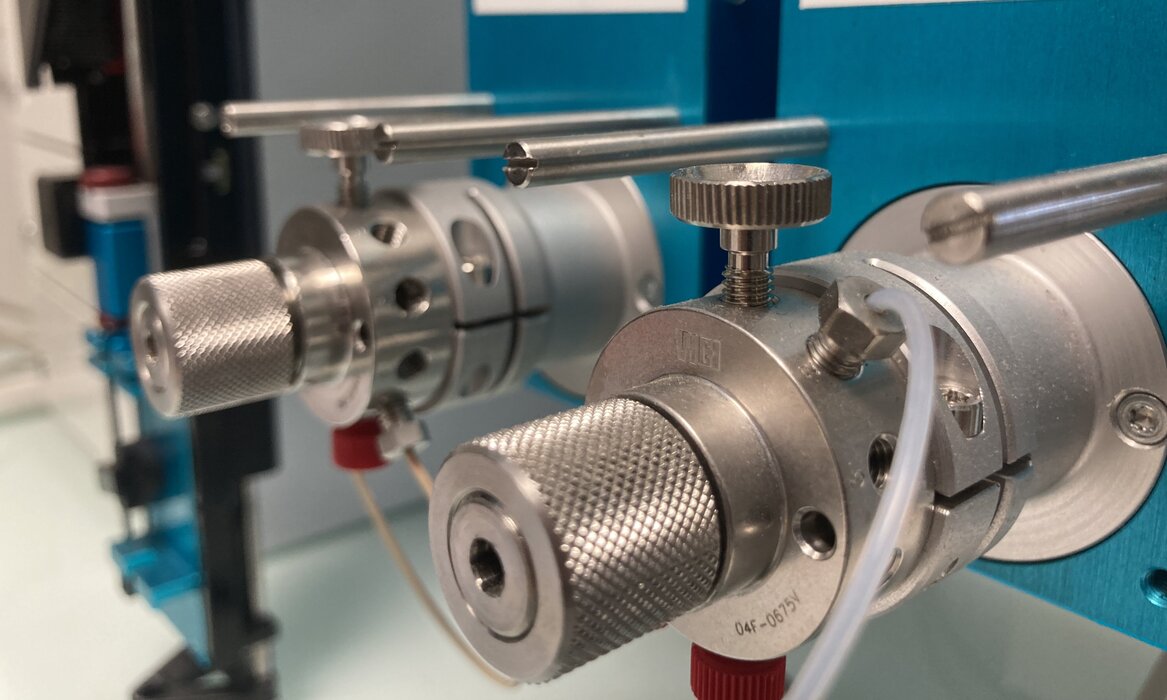 Extraction

techniques

SPE : Solid Phase Extraction
---
Solid-Phase Extraction (SPE) is a sample preparation technique that allows extraction, purification and enrichment of analytes before quantification.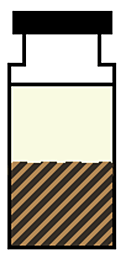 Solids/Liquids Extraction
---
Solid-liquid extraction allows the extraction of a substance from a solid into a liquid.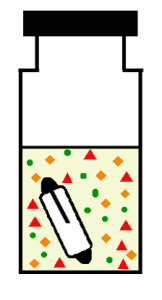 SBSE : Stir Bar Sorptive Extraction
---
Stir Bar Sorptive Extraction (SBSE) is a technique for extracting very small amounts of analytes from matrices without using solvents.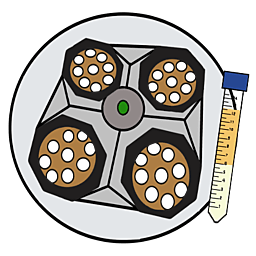 Liquid/Liquid Extraction
---
Liquid-liquid extraction is a sample preparation technique. This technique consists in a transfer of matter between two non-miscible liquid phases.
Examples of

application

areas
THE FOLLOWING LIST OF APPLICATION AREAS IS NOT EXHAUSTIVE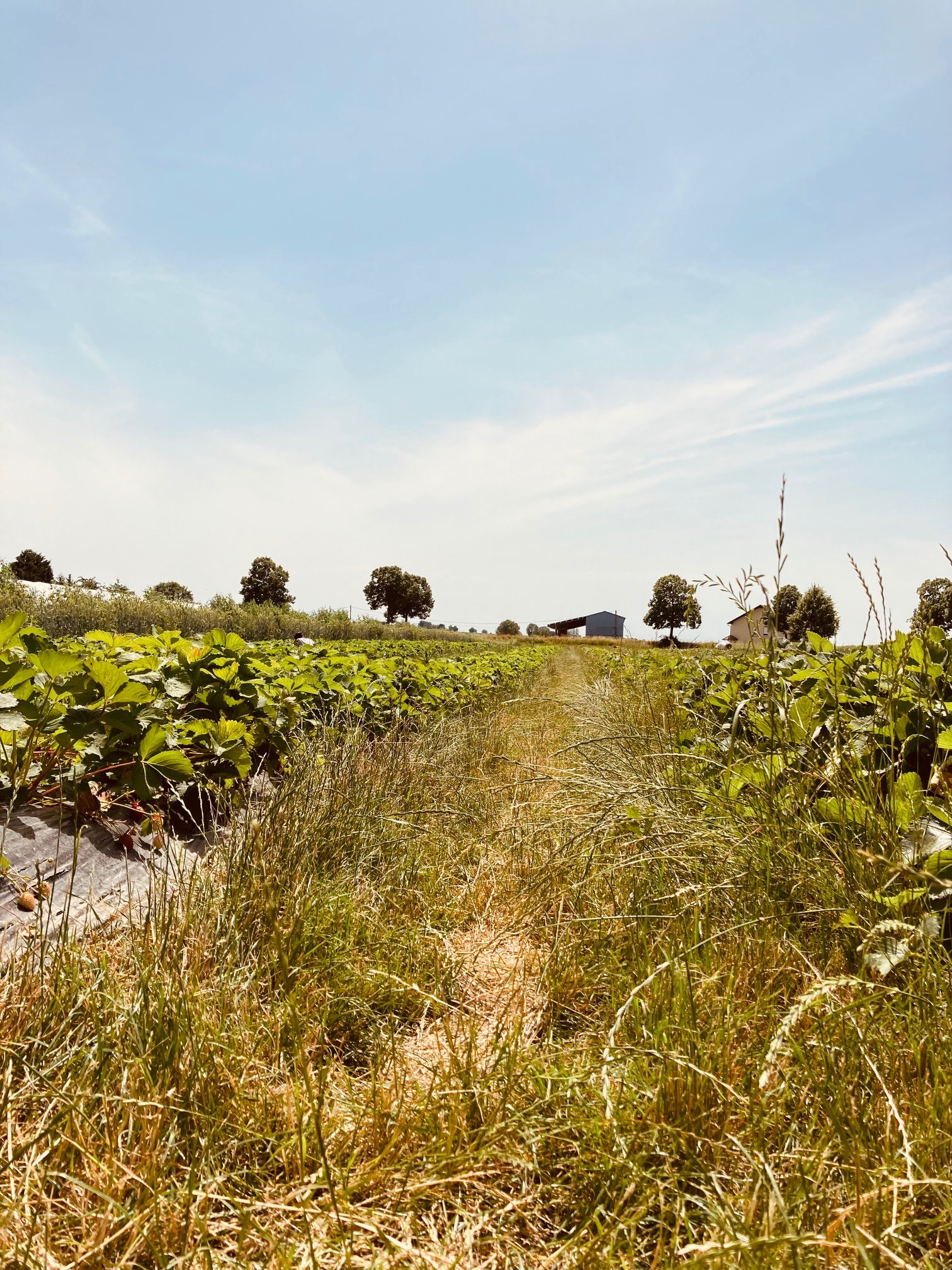 Agri-food
With 10 years of experience in the food industry, we have expertise in the analysis of bioactive compounds such as antioxidants, applicable to food raw materials as well as to finished products. For this purpose, we use extraction and chemical analysis methods specifically adapted to each type of food or beverage that have been developed in-house by our team.
We perform a broad spectrum screening by Liquid Chromatography-Mass Spectrometry (LC-MS) or a unique antioxidant activity detection system (LC-AOx) allowing the detection and semi-quantification of hundreds of phenolic or other compounds, as well as antioxidant compounds. Thanks to our database, our computer and statistical processing software, we can identify the markers of a product, the compounds of interest or even find the best manufacturing processes for a product.
We are also able to analyze, detect and identify saponins in alfalfa leaves thanks to the collaboration with the University of Applied Sciences Weihenstephan-Triesdorf which has resulted in several publications. The analysis of the alfalfa samples was performed by liquid chromatography coupled to high resolution mass spectrometry (UPLC-HRMS). This analysis allowed the detection and identification of a large number of compounds such as flavonoids, phytoestrogens and saponins. Saponins and other compounds were characterized using reference literature and the TWISTAROMA database.
Cosmetics
We perform a broad spectrum screening by liquid chromatography with a unique coupling of antioxidant activity detection (LC-AOx) to detect and semi-quantify phenolic and antioxidant compounds in all raw materials for cosmetic use.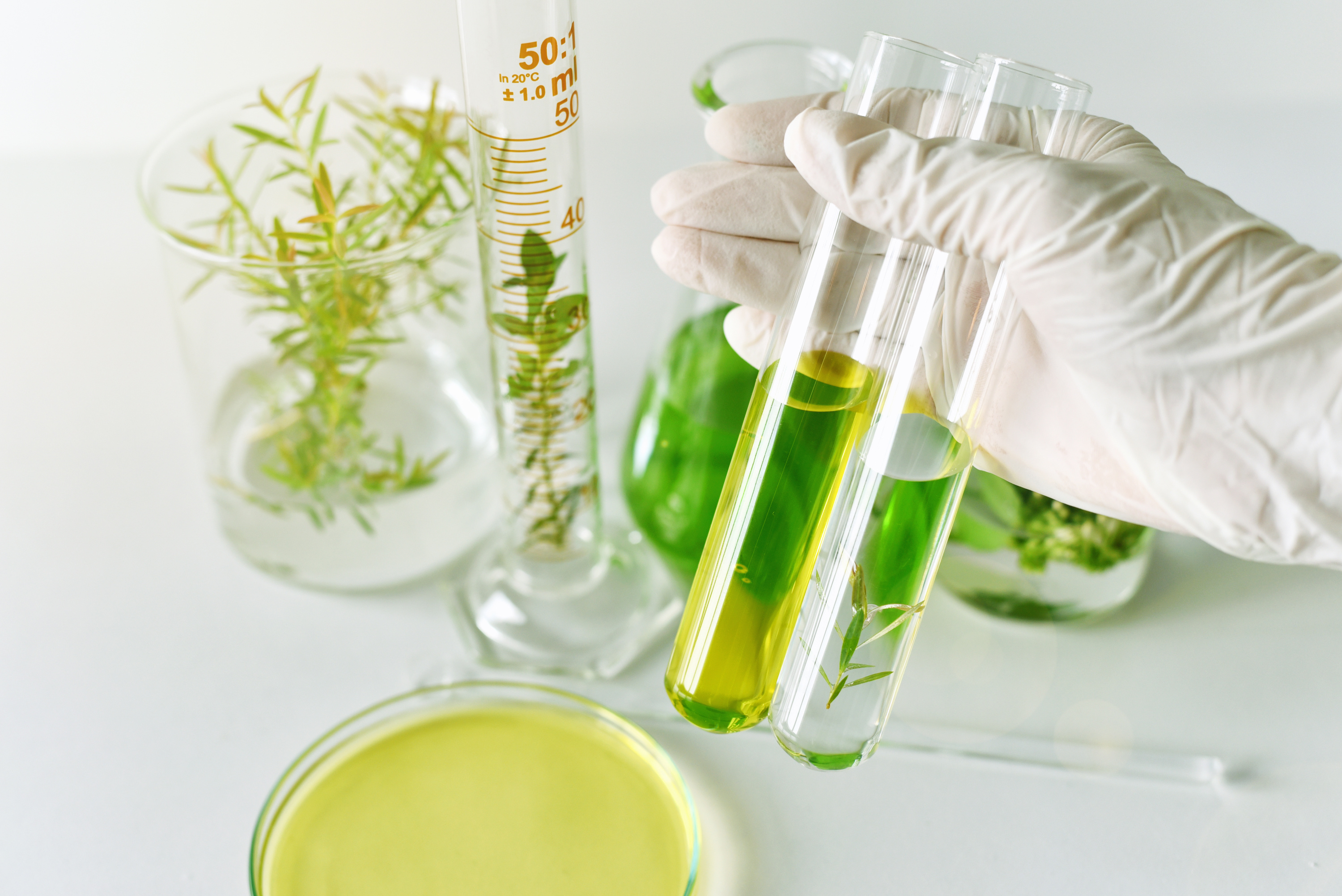 ---
We carry out the characterization of

phenolic

compounds,

antioxidants

and all

molecules from plants

on