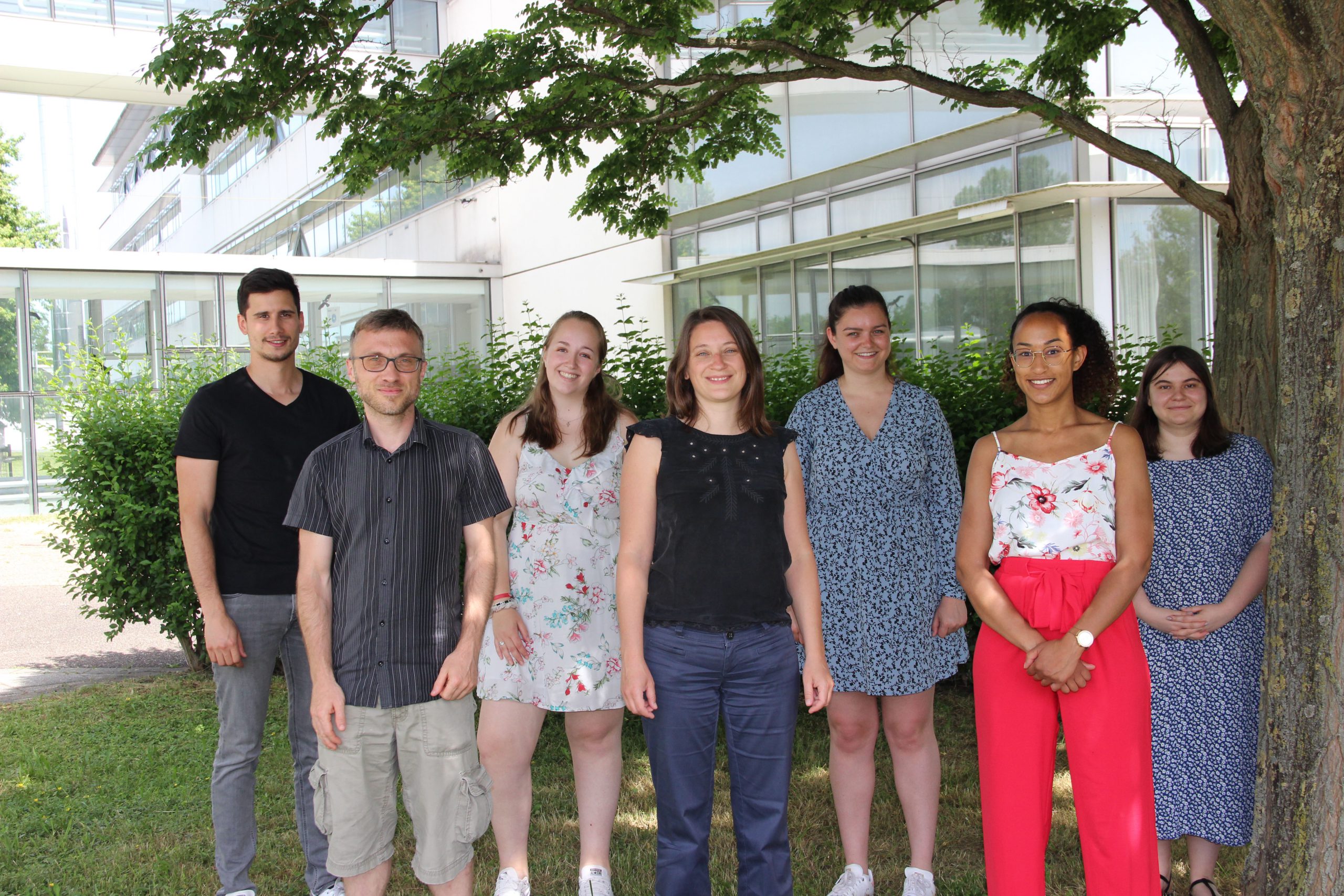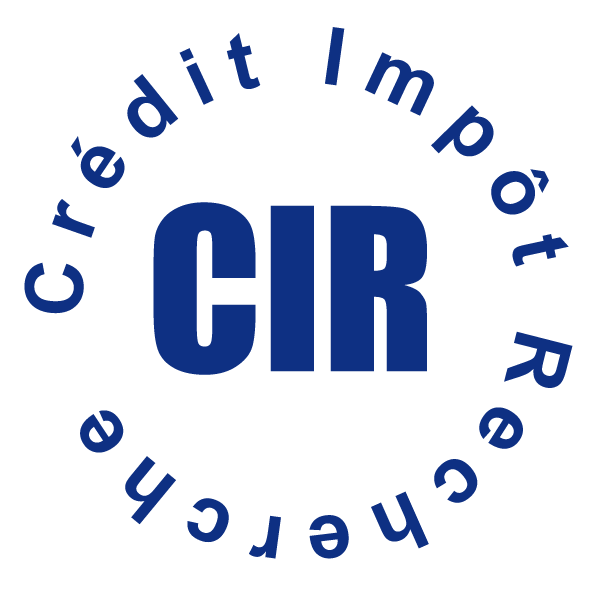 What is the
CIR

?

The Research Tax Credit is a device set up by the State to support companies' investment in research and development. The aim is to encourage them through tax assistance.
Twistaroma
CIR approved since 2013
Thanks to this approval, our customers can benefit from tax incentives under the Research Tax Credit. This represents :
To learn more about the CIR, please visit the government website.